Mölnlycke - About us
A world-leading medical solutions company
We design and supply medical solutions to enhance performance in healthcare – from the hospital to the home.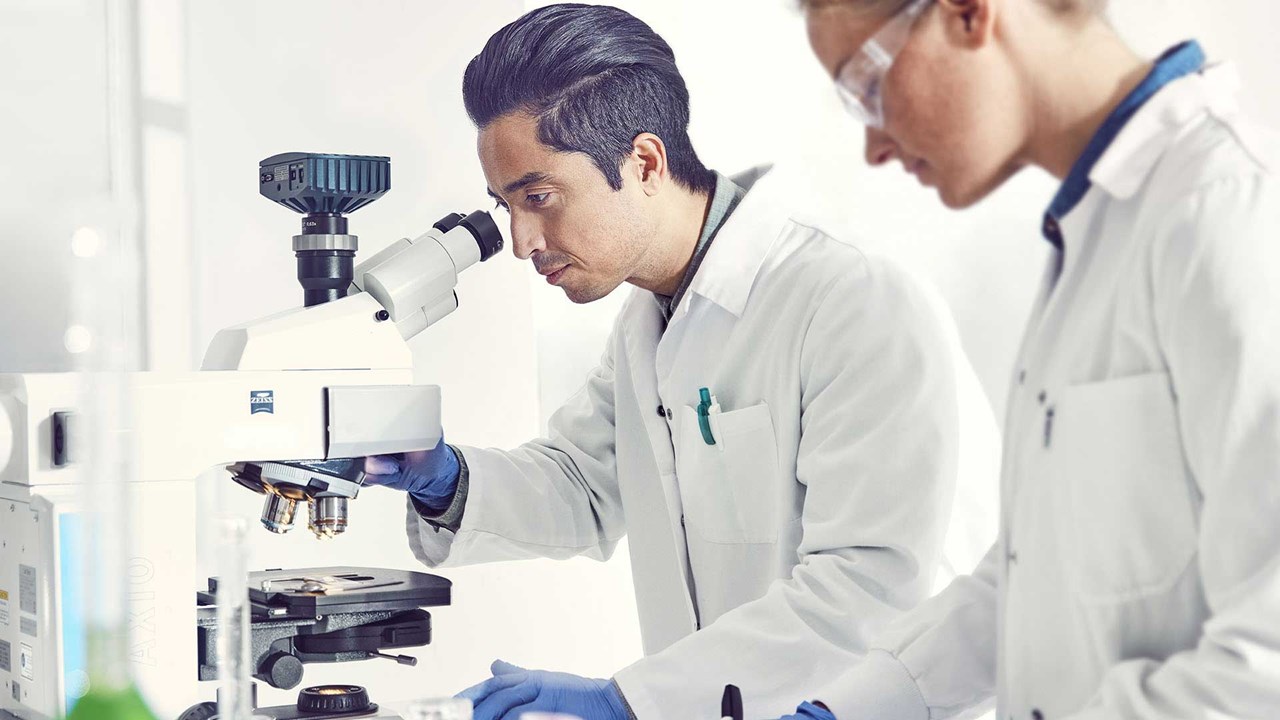 Medical solutions to improve clinical and financial outcomes
Around the world, healthcare systems and professionals are under pressure to deliver better care, to more people, for better value. They need innovative solutions they can trust. That's where we come in. We're here to advance performance in healthcare. So we're always on the lookout for new ways to improve. Our focus: providing effective solutions and offering better value for money.
Solutions to improve outcomes
We have one purpose – to advance performance in healthcare across the world. So that healthcare professionals have what they need to achieve the best clinical, patient and financial outcomes.
But different healthcare professionals have different needs. So we start by listening and making sure we understand them. Then we create solutions that are right for them and for their patients, and that are supported by evidence.
We contribute to advancing performance in other ways too. By sharing knowledge about our specialist clinical areas. And by helping to shape healthcare policies and protocols to raise standards of care worldwide.
We have a strong commitment to healthcare professionals. And we're proving it every day.
A global company with a Swedish heritage
Customers use our solutions in almost 100 countries – and we own operations in more than 40 of them.
Although we're a global company, our headquarters are still in Gothenburg – just a short distance from the town of Mölnlycke (pronounced 'Mon-licka'). The place where the company was founded in 1849 and the origin of the Mölnlycke name.
We're always learning from your experiences. Tell us how you use our solutions or report an adverse event.
hidden1
hidden2
hidden1
hidden2
You have what it takes
Proving it every day
Healthcare professionals inspire our wound management, prevention and surgical solutions. Their relentless search for new and better ways to care for patients drives us to innovate. They have what it takes to make a difference to the lives of their patients. And they're proving it every day.
Watch and see what we mean.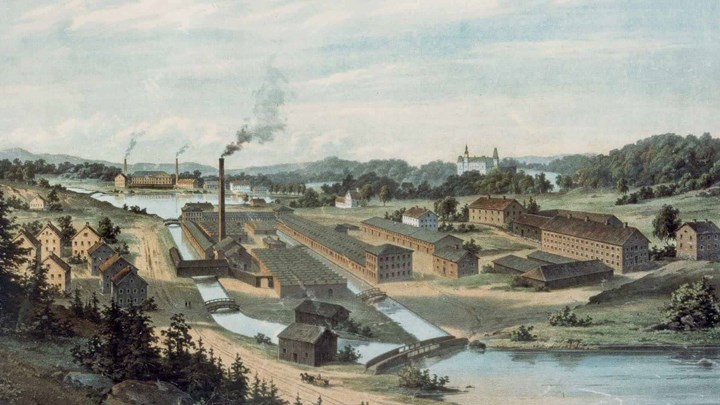 Mölnlycke has been designing and supplying medical solutions since 1849
Our History
Healthcare professionals and their care for patients have always been our focus. Right from our early days as a textile manufacturer supplying gauze to Swedish hospitals.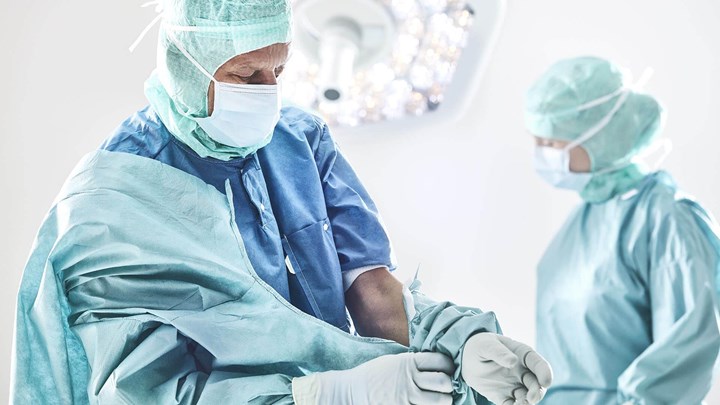 Products and solutions
Helping you do your work is our work. Explore our range of medical solutions, designed to enhance performance at every point of care – from the operating room to the home. This information is for New Zealand Healthcare Professionals.