Regulatory support and product information
Products and solutions at Mölnlycke are designed to enhance performance in Health Care. Standards, regulations and an integral part of our development process.
hidden1
hidden2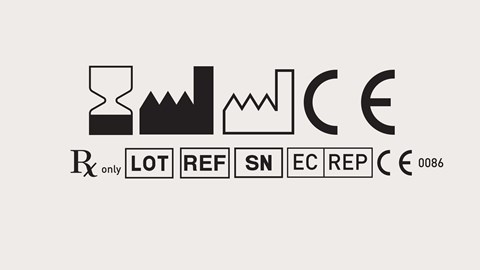 Symbol glossary
Mölnlycke Health Care's labelling is designed to meet all applicable international standards and regulations. Where possible, Mölnlycke Health Care adopted the use of symbols to communicate requirements, product characteristics and provide guidance on handling and storage to the user. A compiled listing of symbols that may appear on the product labelling and the meaning of the symbol is provided in this document.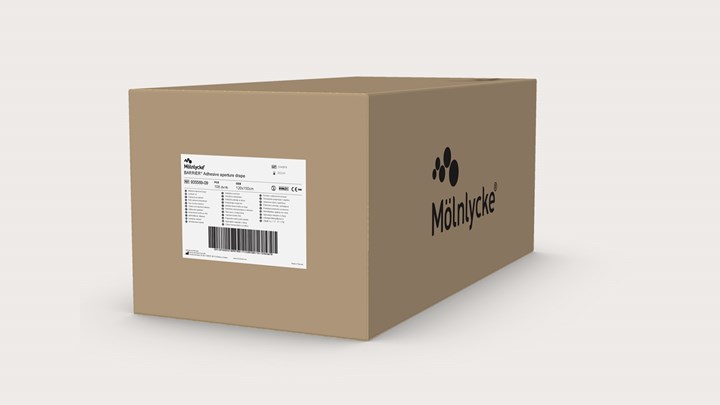 Mölnlycke Health Care is not only committed to providing innovative and safe products globally but also providing customers with the necessary information to support those products.
As part of PPE Regulation (EU) 2016/425 requirement, the Declaration of Conformity (DoC) for PPE certified Biogel gloves (with new PPE regulation) will be available for download soon.