Available jobs
Could you help us make the difference? We are always looking for talented people who have the skills we need and a commitment to improving outcomes for healthcare professionals and patients.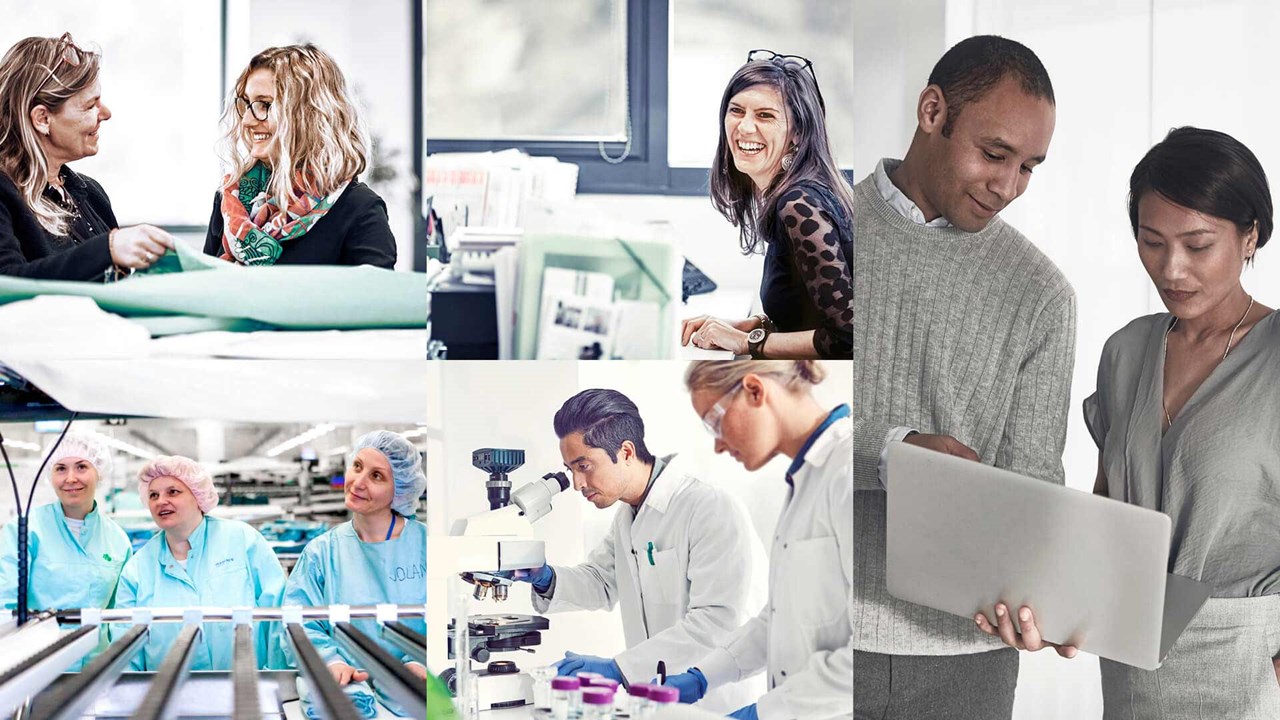 There's a range of opportunities at Mölnlycke
We often have opportunities available in:
Sales and marketing
Manufacturing, supply and logistics
Research and development
Finance, IT and HR
Quality and Regulatory Affairs
You can find all available jobs on our Mölnlycke Linkedin page.
As we are updating our global job listing page please also visit your local Mölnlycke website for available jobs in your market.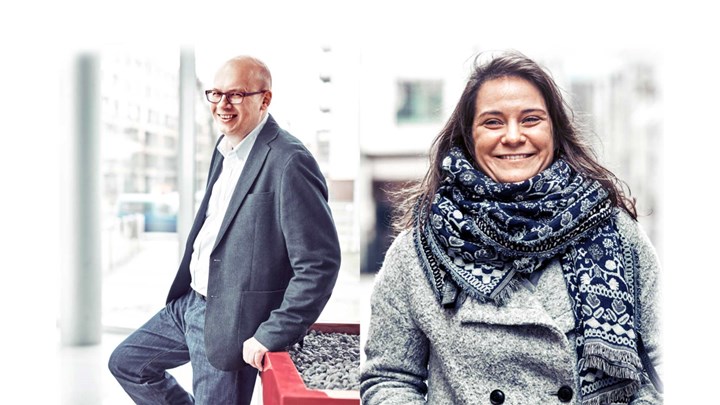 Working at Mölnlycke
Don't just take our word for it. We've interviewed colleagues around the world about their jobs, the Mölnlycke culture and Mölnlycke people.