Events
Healthcare events attendance
Finding new solutions, face to face.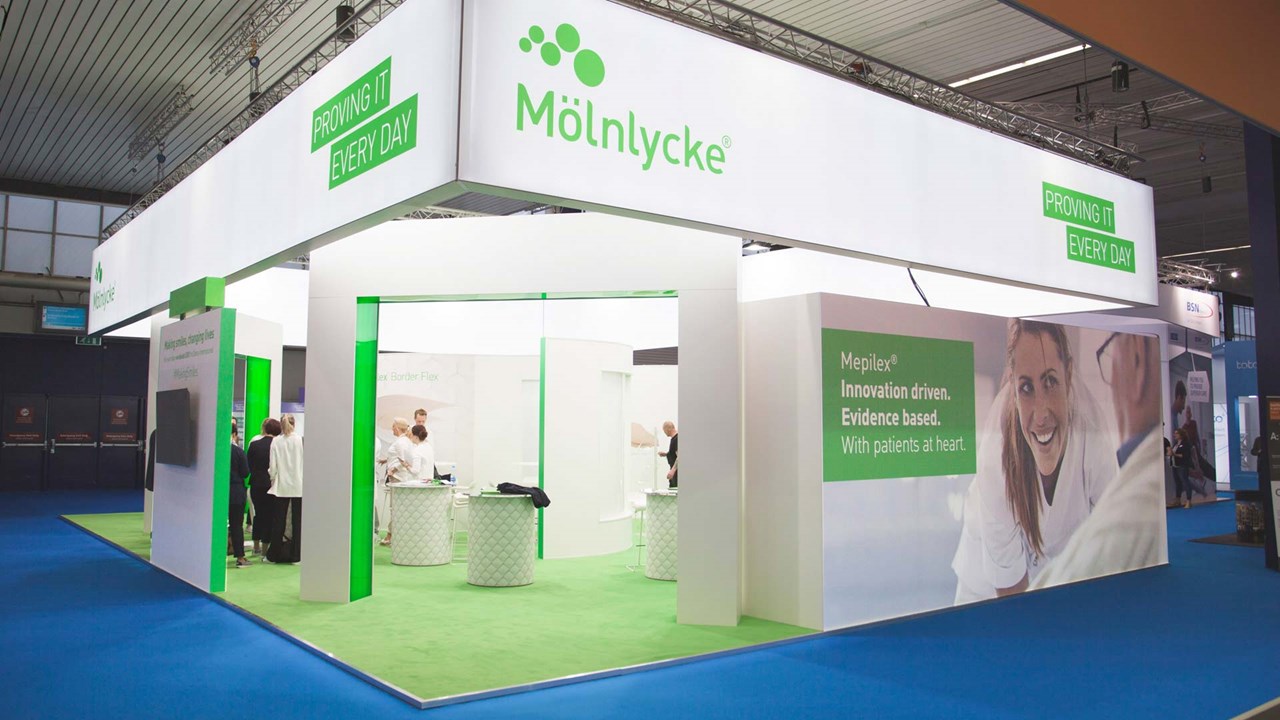 hidden1
hidden2
At Mölnlycke, we have a strong commitment to healthcare professionals. Everything we do is driving towards our aim to give healthcare professionals what they need to achieve better clinical, patient and financial outcomes.
We visit healthcare industry events around the world so we can meet clinicians and administrators face to face. We like to ask questions and hear about current challenges in everyday healthcare. This is important to Mölnlycke. It's one way for us to learn about emerging needs – so we can innovate better solutions.
Watch this space for announcements of our attendance at events throughout the year. And if you're visiting too then please, say hello, and let's talk about solutions for better care and outcomes.