Mölnlycke News
Supply of infection protection products from Mölnlycke
Mölnlycke currently receives many customer inquiries about how our supply of medical devices is impacted by the evolving COVID-19 situation. We therefore provide the following update as of 2 March.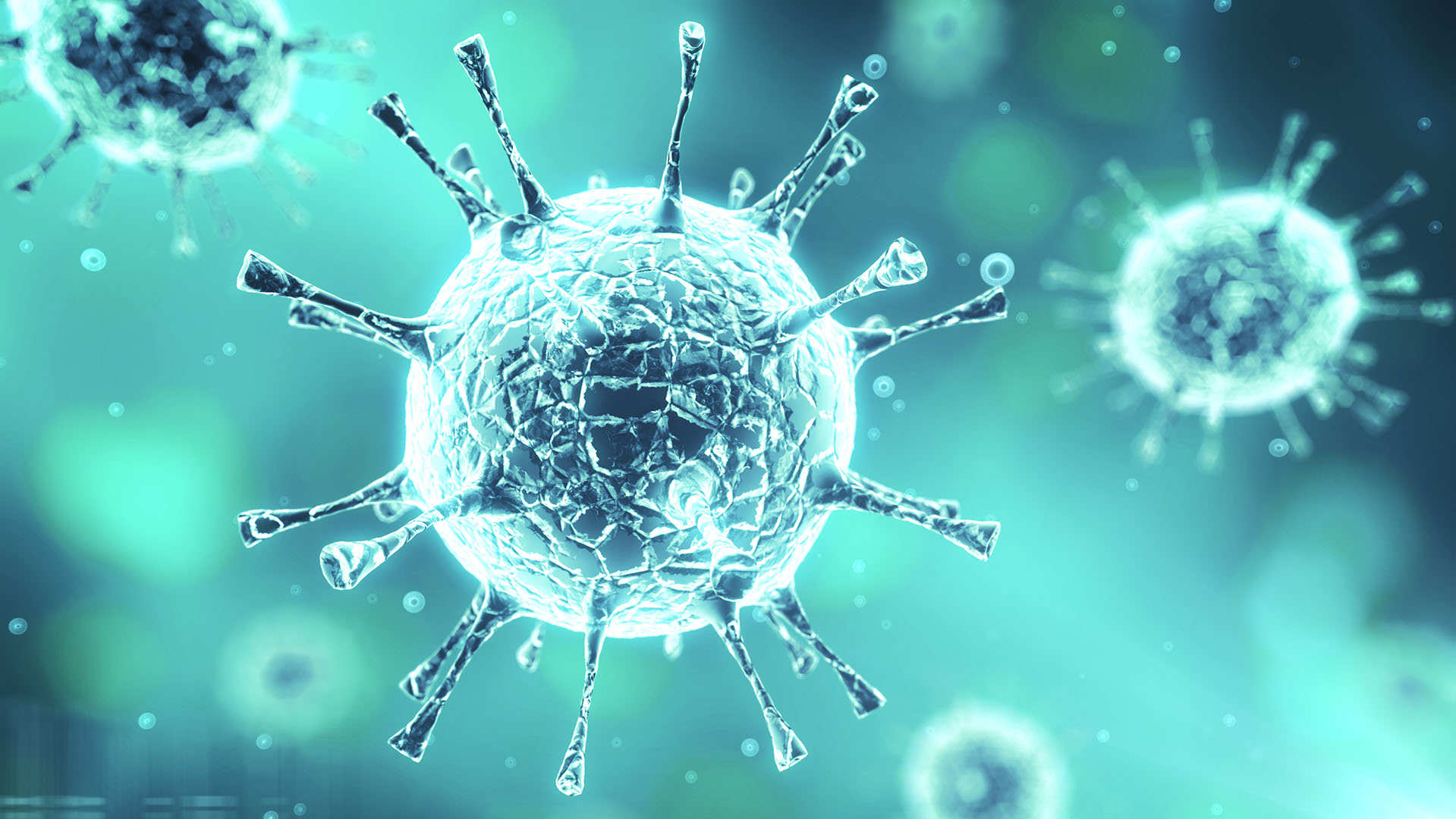 Meeting our customer's high expectations for premium quality products, superior customer service and the best possible security of supply is always a top priority for Mölnlycke.
Mölnlycke has a robust global supply chain with limited exposure to China. To secure security of supply Mölnlycke generally sources components from more than one partner, and from several geographies.
Certain Mölnlycke products are however dependent of sourcing from China which is currently becoming increasingly strained. Affected product categories include face masks, isolations gowns and gauze.
Should the sourcing situation continue to deteriorate, Mölnlycke will proactively seek to replace backorder components with substitute products, as we believe this is the best available option to minimise disruption for our customers. If product substitution is not possible, products may also be backordered. In any case, customers will be informed well ahead of any changes to the order status.