Careers
Help us to improve healthcare outcomes
Does helping to make life better for millions of people motivate you? If you want to make your mark in a growing healthcare company, find out about Mölnlycke careers.
We're confident we make a difference in healthcare
hidden1
hidden2
A career that matters
We're looking for people who start the day with this desire – to improve outcomes for healthcare professionals and their patients. It's what gets us up in the morning. It's what drives our market-leading solutions that make a difference for millions. And it's guided our expansion from our Swedish roots to become a leading global healthcare company. And we're still growing.
To support our growth, you'll find a wide range of exciting job opportunities – from sales and marketing to IT, finance to research and development. All in an international environment. Whatever role suits you, whatever skill you bring, your work matters to us. We'll expect a lot of you. We aim to exceed our customers' expectations every day – and we expect everyone to play their part.
Let's grow together
As the company grows, you'll grow. We're a responsible employer. So we'll invest in your career. We'll make sure you're healthy and happy at work and we'll give you everything you need to succeed. Because at Mölnlycke, we take the long view of success. We're privately owned by Investor AB. And they and our leaders value sustainable growth ahead of short-term returns.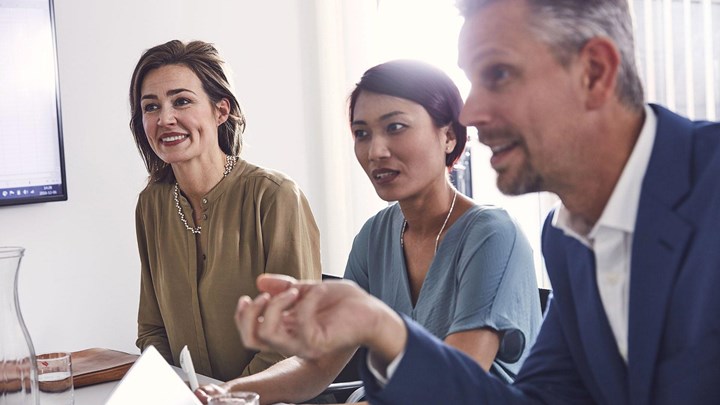 The Mölnlycke mindset
At Mölnlycke, we're confident we make a difference - through our solutions, our actions and our mission. We want to equip our customers, so they can make life better for millions of people. And we're constantly looking for ways to improve. You'll join us on this search, helping us to find new ways to improve outcomes for our customers and patients.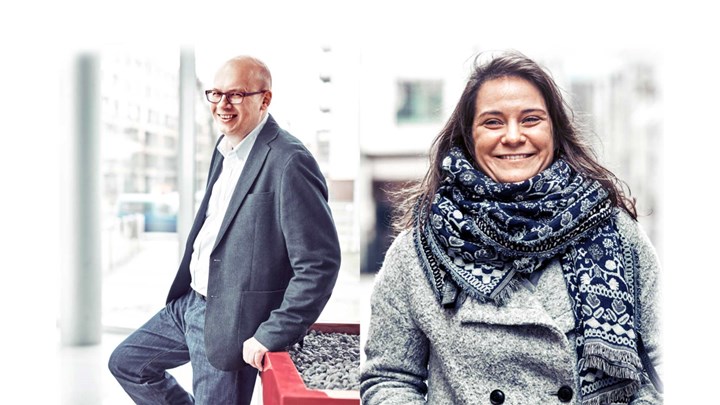 Working at Mölnlycke
Don't just take our word for it. We've interviewed colleagues around the world about their jobs, the Mölnlycke culture and Mölnlycke people.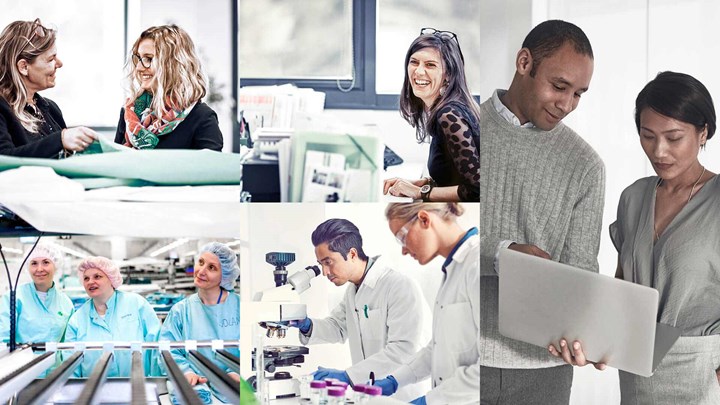 There's a range of opportunities at Mölnlycke
Find currently available positions
Could you help us make the difference? We are always looking for talented people who have the skills we need and a commitment to improving outcomes for healthcare professionals and patients.