Technology
Dressings with Safetac: Proven choice for better outcomes
We heard how dressing changes were causing your patients too much pain and stress – disrupting the healing process. So we invented Safetac®. It changed wound care forever.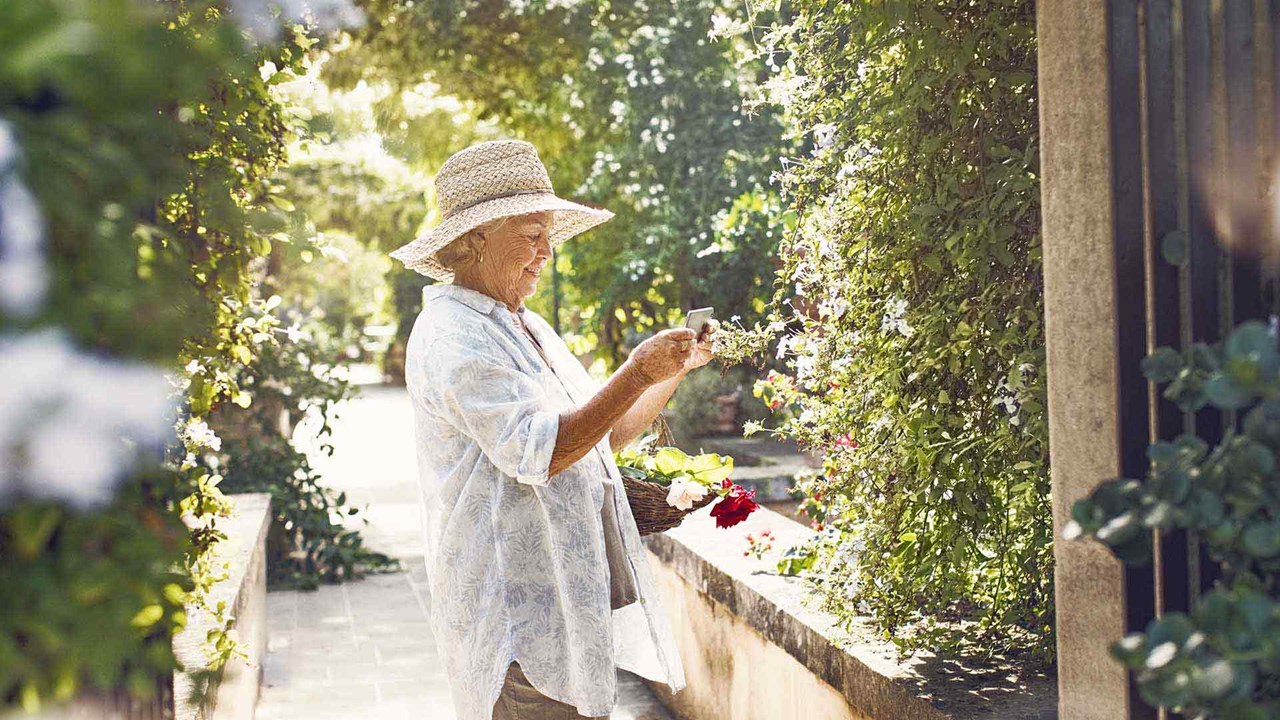 Safetac supports faster healing and better patient outcomes
Safetac is the original less-pain contact layer with silicone adhesion. We designed it to mould softly to skin without sticking to the moist wound – so you can remove it easily without damaging the skin . That means less pain for your patients . Safetac also protects new tissue and intact skin – so wounds remain undisturbed, to support faster natural healing . Plus it seals the wound margins to protect skin from damaging leaks and maceration . The combination of less pain and less skin damage - to support faster healing can also reduce the cost of treatment - .

Since launch, dressings with Safetac have been trusted by clinicians just like you to treat hundreds of millions of patients around the world. We strive to earn that trust, supporting our products with quality evidence. Did you know more than 450 peer-reviewed findings confirm the performance advantages of Safetac? This wealth of proof includes more than 30 randomised controlled studies .

We understand why you want less painful treatment options that support faster healing and better patient outcomes. And we know you're under pressure to reduce the cost of care. We can help. You can trust Mölnlycke dressings with Safetac, for better patient and economic outcomes. Try Mepilex®, Mepitel®, Mepiform® and Mepitac®.
wound management
pain management
article