The story of Safetac
The technology that changed wound care forever
Safetac®'s journey all began with a man named Tomas Fabo. In the mid-1980s, he was a young product developer working in the research and development department of Mölnlycke®'s wound care division.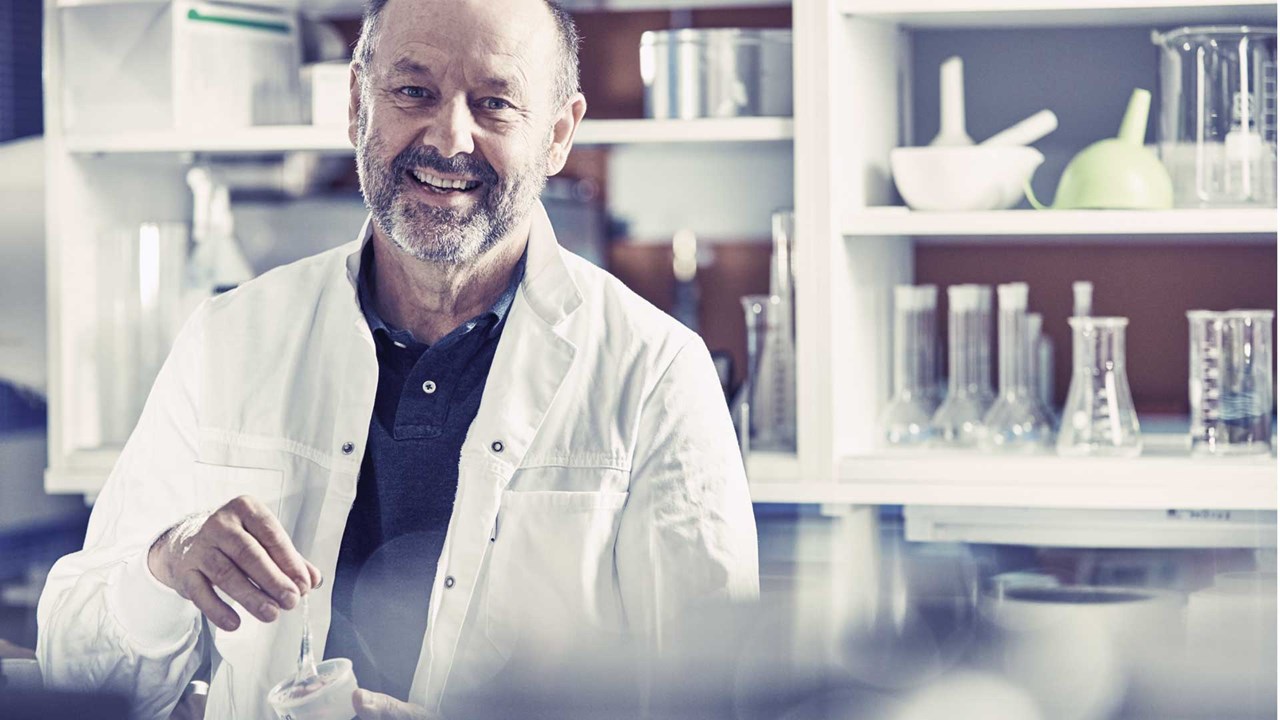 Tomas Fabo, Safetac Inventor
wound management
foot ulcer
pain management
other wounds
leg ulcers
surgical wounds
pressure ulcers
article
hidden1
hidden2
At this time, the company's wound care portfolio was made up of conventional products like Mesalt®, Mepore®, MeZink® and Mesorb®. Fabo belonged to a team of just a handful of people and the Wound Care division's turnover was a fraction of what it is today.  
Back then, Tomas was out on the field seeking inspiration for product development, observing patients as their dressings were being changed. Among the many observations he made, one thing that struck and never truly left him was the way patients suffered during dressing changes. He was haunted by the sight of grown men crying and children having to be sedated – all because of the pain.
hidden1
hidden2
This gave Tomas a true sense of urgency and purpose. Despite limited resources, he continued experimenting, feeling that he somehow owed it to these patients. During these experiments, he came upon some test tubes with an interesting sticky substance which turned out to be silicone.
He started to experiment with this. The story goes that he did a lot of the work in his own kitchen -- dipping scraps of his daughter's stockings in melted silicone, curing the material in his own oven until finally, Mepitel® was born in May 1989. Mepitel's promise was wonderfully simple: it wouldn't stick to the wound or damage the skin and because of this, it wouldn't hurt when removed.