Alginate dressings
Melgisorb Plus
Alginate dressing for moderately to heavily exuding wounds
-/-
Melgisorb Plus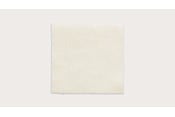 Melgisorb Plus absorbs large amounts of wound exudate. When absorbing, the alginate fibres form a soft moist gel, giving a moist environment conducive to wound healing. The gel can easily be removed by irrigating with 0.9% saline.
Melgisob Plus is soft and pliable and conformable and can be cut to shape. Melgisorb Plus is non-sensitising and is intended for a wide range of wounds, both infected and noninfected.
Choose from configurations for flat wounds or cavity wounds.
Excellent absorption to manage high levels of exudate
Retains fluids to limit maceration of the wound
Non-adherent to the wound site or surrounding skin
Soft, comfortable and conformable to the body
High wet strength to allow removal in one piece
Medium to high exudation
High exudation
Viscous exudate
Wound cavity
Infected wound
Post-operative wound
Foot ulcer
Leg ulcer
Burn
Traumatic wound
Pressure ulcer
Donor site
Malignant fungating wound (MFW)
Alginate dressings
hidden1
hidden2
Further product information
When to use Melgisorb Plus
Melgisorb® Plus is intended for a wide range of moderately to heavily exuding wounds, both infected and non-infected wounds. These may include pressure sores, venous and arterial ulcers, diabetic ulcers, donor sites, post-operative wounds and dermal lesions and other external wounds inflicted by trauma.
How to use Melgisorb Plus
-/-
hidden1
hidden2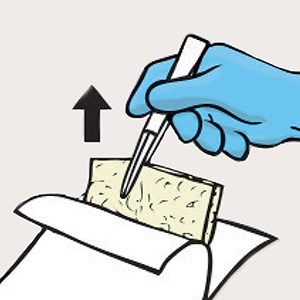 Select a size of Melgisorb Plus that is slightly larger than the wound. Open the package by pulling.
hidden1
hidden2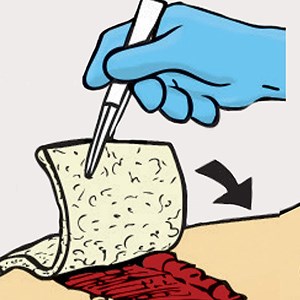 Apply a dry Melgisorb Plus product to the moist wound bed. Shallow wounds: Choose the correct size of flat dressing to be able to cover the entire wound.
hidden1
hidden2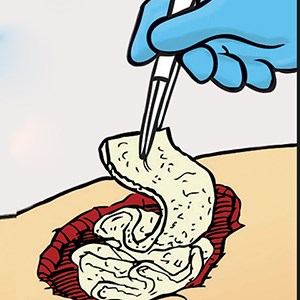 Deep wounds and cavities: Cut the appropriate length of the cavity dressing and pack the wound loosely.
hidden1
hidden2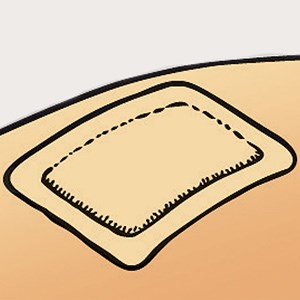 Cover and secure Melgisorb Plus with an appropriate secondary dressing such as Mepilex® Border. Compression therapy may be used in conjunction with Melgisorb Plus.
hidden1
hidden2
Dressing change and removal
1 Change Melgisorb Plus dressing when saturation is reached. Melgisorb Plus can be left in place for several days depending on wound condition or as indicated by clinical practice.
2 Remove the secondary dressing and discard in appropriate way.
3 Remove Melgisorb Plus by gently cleansing/flushing with 0.9% saline or appropriate solution. Any non-gelled Melgisorb Plus will moisten in contact with the saline. Dispose of soiled dressing per institution policy. Melgisorb Plus is sterile. Do not use if inner package is damaged or opened prior to use. Do not re-sterilise.