Further product information
When to use Mepilex XT
Mepilex XT is designed for a wide range of acute and chronic exuding wounds in all healing stages, such as leg and foot ulcers, pressure ulcers and traumatic wounds.
How to use Mepilex XT
Watch how you easily apply our Mepilex XT dressing foam for exuding wounds.
-/-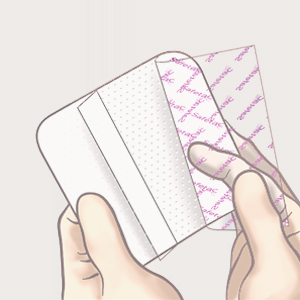 Cleanse the wound in accordance with normal procedures. Dry the surrounding skin thoroughly. Remove the release films.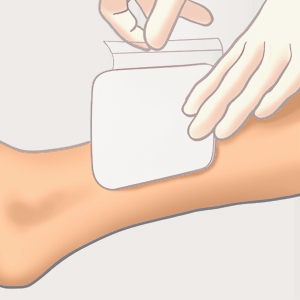 For best results, Mepilex XT should overlap the dry surrounding skin by at least 1-2 cm for the smaller sizes (sizes up to 12.5 x 12.5 cm) and 5 cm for the larger sizes in order to protect the surrounding skin from maceration and excoriation and fixate the dressing securely. If required, Mepilex XT can be cut to various wound shapes. Do not stretch.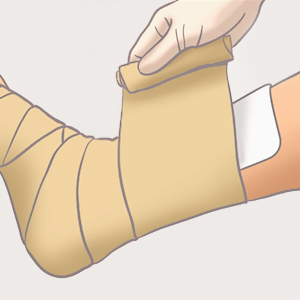 When necessary, secure Mepilex XT with a bandage or other fixation.